Self-care with the kids - 5 activities that will nourish you and engage them.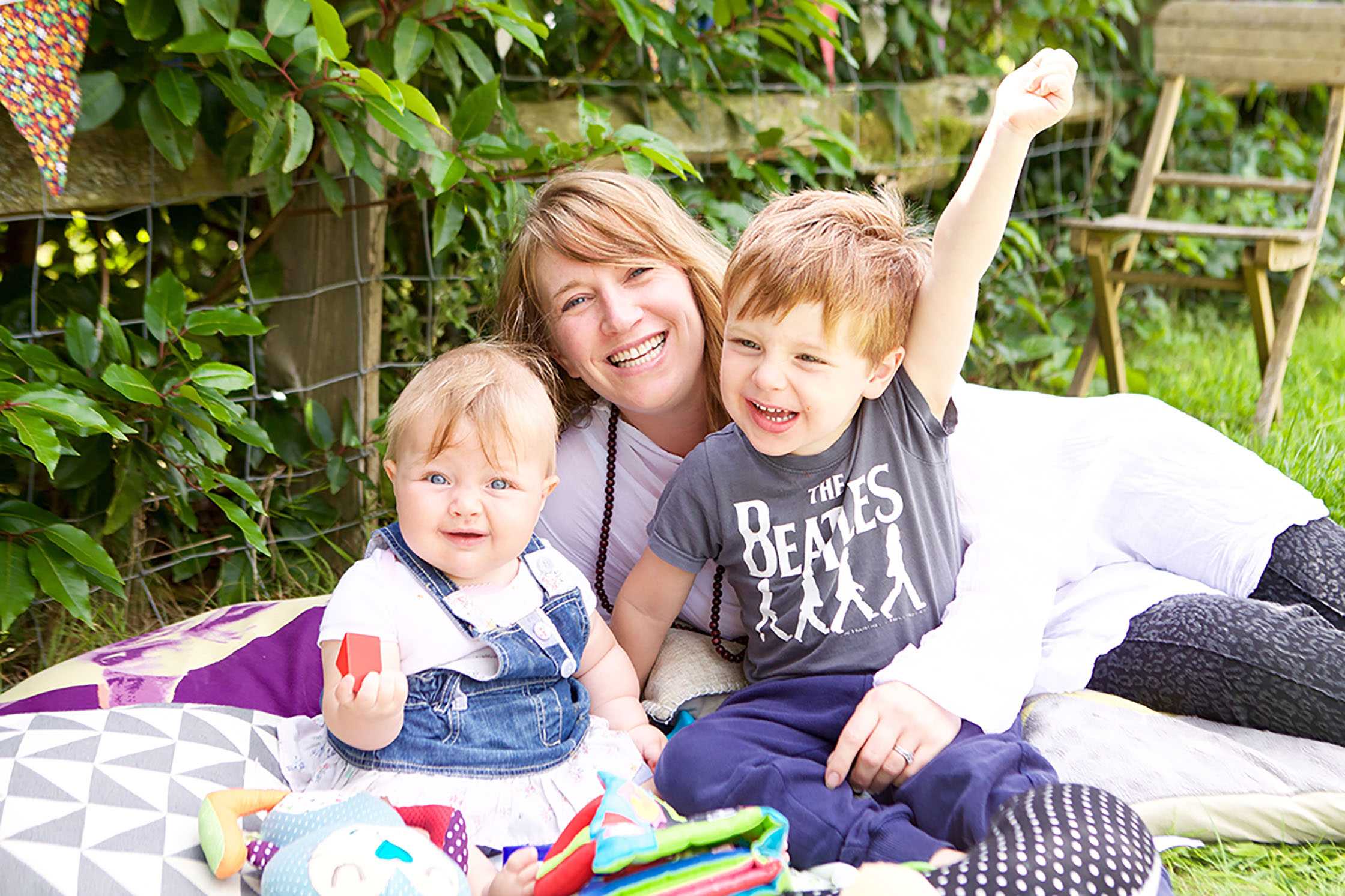 #SELFCAREIf you are a women interested in health, beauty and wellness (most of us then!).. you have no doubt seen #selfcare all over social media from Healers, life coaches, yoga teachers, therapists, beauty experts…basically anyone working in the wellness industry. Self-care is rapidly being recognised as a vital part of staying healthy, especially as there has been a huge increase in mental health disorders, fatigue, dietary disorders and stress related symptoms.
. So what exactly is self-care?
. Self-care is basically any activity that nourishes you mentally or physically and helps you to relax and unwind. For some it might be a yoga class or meditation, for others a relaxing bath or a walk in the countryside and for the more active, it could be a run, a mountain climb or bike ride. If the activity revives you and allows you to de-stress…its self-care. So when you put it that way I don't know anyone who doesn't crave a bit of self-care in whatever form nourishes them.
. Putting ourselves bottom of the list...
. Self-care for mum's is a big deal. Mum's plough so much of their energy and care into the external world around them and very often put themselves bottom of the list. It's a catch 22 though isnt it? You want, sorry you would LOVE to have some 'me-time' but sometimes its just not possible when there is so much to do or you don't have the support around you to take over while you escape. Then you get tired, stressed and run down and things can start falling down around you.
. The reality...
. I get it and as a self-care junkie, in another blog I'll be telling you to #pressthepausebutton but I know its not always possible. As a mum, I have often found myself feeling frustrated and stressed out thinking 'I .Just. Need. A break!!' Recently I had planned some mega 'me-time' but then my husband was ill and all plans were off. Instead, I had to fly solo with the kids for the whole weekend, keeping them happy and trying to stay sane. I know it wasn't his fault, but I felt robbed and just a bit sorry for myself.
.
So it got me thinking….if you cant beat them, get them to join in!
. I began thinking of activities that would relax or energise me that my kids could join in with too and came up with my top 5 activities.
. Not convinced??? Its all about intention…
. OK, I know it will never beat getting some proper 'you-time' but if you engage in an activity consciously with the intention of self-care in mind you will still receive big benefits. You may have done all of these activities with your kids before but did them with the focus of just keeping the kids entertained. When you become present with the activity and allow yourself to be immersed in it without distraction you will calm the mind and release stress. It also sets a really great example to your kids as you educate them on the importance of self-care for yourself and them and at the same time, spend quality time together.
. My 5 Self-Care activities you can do with the kids in tow
. 1/ Dancing Dancing is back as my #1 form of self-care, but it's also one of the most underrated. Why? Because we live in a society of conformity so dancing scares the hell out of a lot of people because they tell themselves they can't dance. We are made to believe there are certain steps or moves that are considered the right way to dance. NOT TRUE. If you move your body in a way that feels good for you then that is your dance and that is self-care.
Kids are the perfect example of this. Have your kid's ever gone crazy to a tune they loved and just completely let loose?? So follow their example and go wild with them. Stick on some music at home, throw some shapes, jump on the bed, be silly, laugh, sing,…anything! Its such a great way to release stress and be completely in the moment.
. 2 / Colouring in
Sales of adult colouring books have soared in the last few years as they have become a popular form of mindfulness and relaxation. Kids again set a brilliant example of this because most kids love colouring in. My son loves it even more when I sit with him and we colour in together. You can buy beautiful adult colouring in books with gorgeous images all with wonderful intricate detail so you really do have to focus if you don't want to go over the edges…be warned, it becomes addictive!
.
3 / Gratitude Practice Gratitude practice doesn't have to be writing in a journal (although I highly recommend this when you have a quiet moment to yourself). Getting creative with gratitude makes it fun for your kids and will lift your heart as you listen to (and laugh about) what they are grateful for and take time to consider all that you are grateful for too. You could try creating a Gratitude paper chain. Let them write and decorate each chain with something they are grateful for. The more chains you have the deeper they have to think about everything they are thankful for. Or get a blackboard and do a daily or weekly update on what you are all grateful for.
. 4 / Walking
Another one of my favourite activities because for me this ticks so many boxes. Getting out the house, getting some fresh air, being out in nature, walking the dog, letting the kids burn off energy and taking time to be mindful and really take in my surroundings. One thing I do when I walk is pay attention to my feet connecting to the ground with every step, listening to the sound it creates and just taking a moment to be thankful for beautiful nature and all the goodness she provides. If you live in the city, even going to the local park is beneficial on so many levels for you and your kids. It's a no-brainer basically!
. 5 / Vision or Dream Boards I am a big Vision board fan. I hold regular vision board workshops and use them with my 1-1 clients too. Creating vision boards can be an extremely therapeutic and uplifting activity so sharing the experience with a child can be very special and encourages them to develop a growth mind-set. A good way to do it is to create a family vision board of all the things you want to do together in the coming year, adding in how you want to feel and what you value as a family. All you need is a piece of card, glue, scissors and a few magazines and you are good to go!
.
So which of these activities do you think would work for you and your kids? Do you have other activities you do that aren't listed here?
. If your kids are old enough to understand the term self-care, have they heard of it and do you know what they would choose as their 'me-time' activity?